Blogs
Our financial resources hub will keep you up to date with latest retirement news, best practices, and tips. Don't miss the chance to stay educated and get free resources.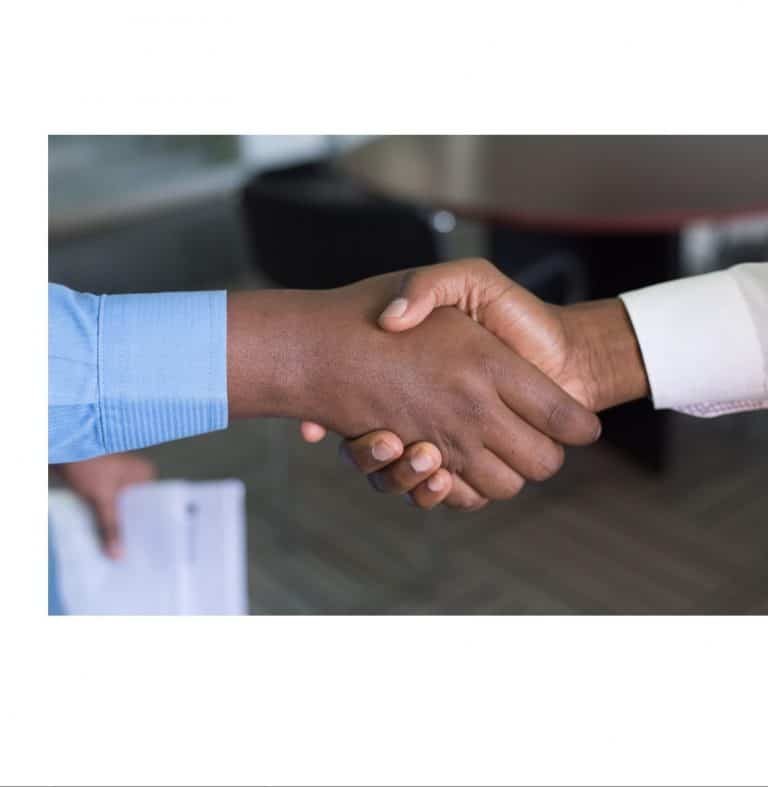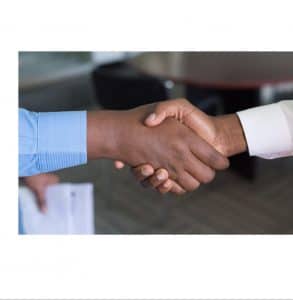 Having a trusted financial advisor can help you maintain current assets while also acquiring new ones,...
LEARN MORE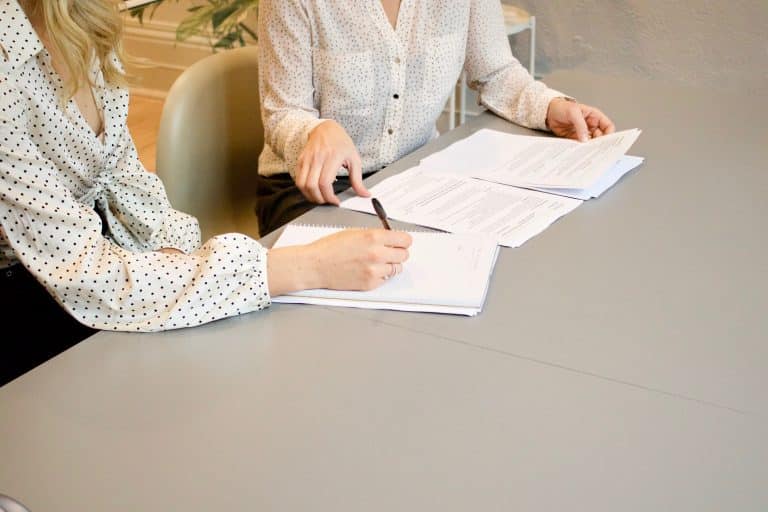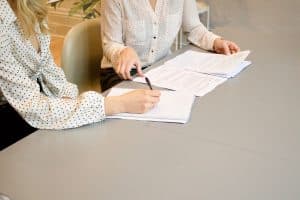 Reviewing your estate plan routinely ensures your assets are transferred according to your wishes and your...
LEARN MORE